Our door is always open to family, friends and visitors!!
Construction is complete, with the addition of an Activity Room; 4 beautiful, spacious, private bedrooms w/ private bathrooms and closets; a Beauty Shop, an Outdoor Courtyard, and more parking!
Call today for more information or stop by to get on our waiting list for one of these new rooms!
Each resident is allowed to age in place in our facility so they will not have to transition to another facility when their condition changes.
Our caregivers have a Purpose and a Passion, with OVER 94 YEARS OF COMBINED EXPERIENCE IN HEALTHCARE:
Good caregivers consider it a privilege to care for our elders. They see into the lives and hearts of those in our care and meet each one with respect! Our residents know they are valued, therefore respect is reciprocated!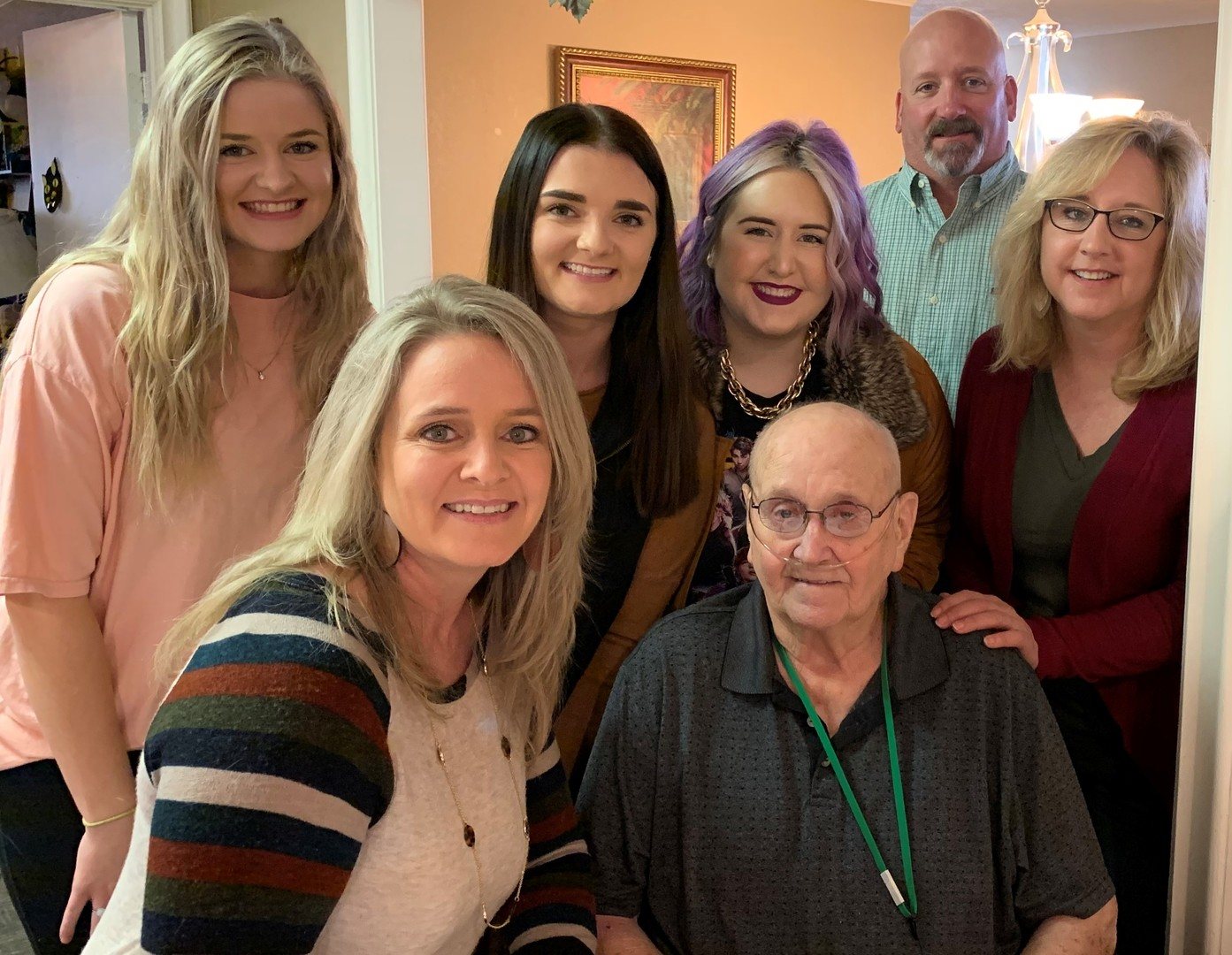 Engage and enrich the health and spirit of each resident. We honor individuality and celebrate each person's unique life through deep connections with our residents and their families! We listen, respond and provide exceptional care!
Family Owned and Operated - we, as owners, are on site a minimum of 60 hours per week!
Quiet, Country Living in a small home environment - great staff/resident ratio.
Take advantage of our referral program - $250 referral incentive.
Visit us soon for a tour of our community: 8824 FM 1585, Wolfforth, Tx.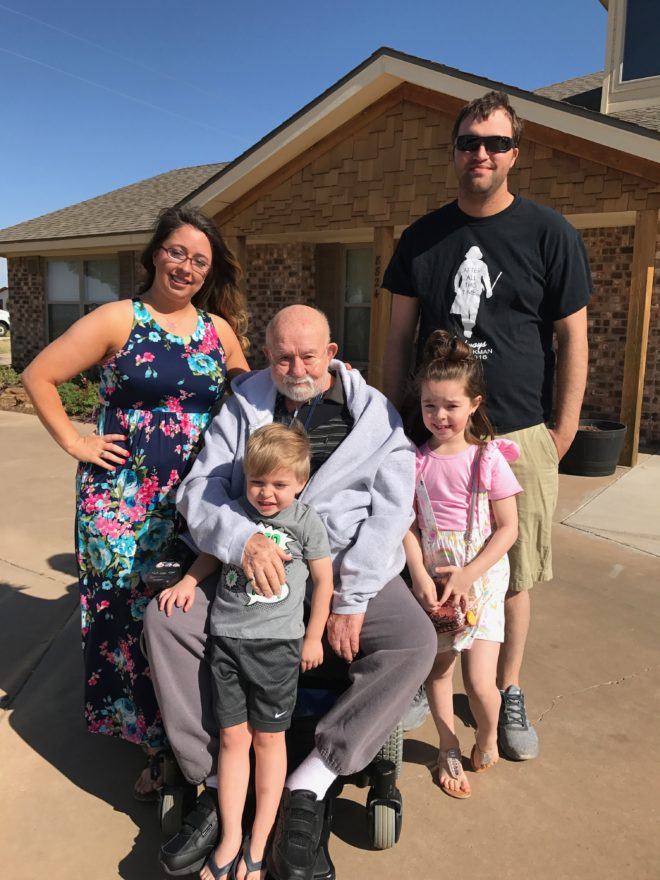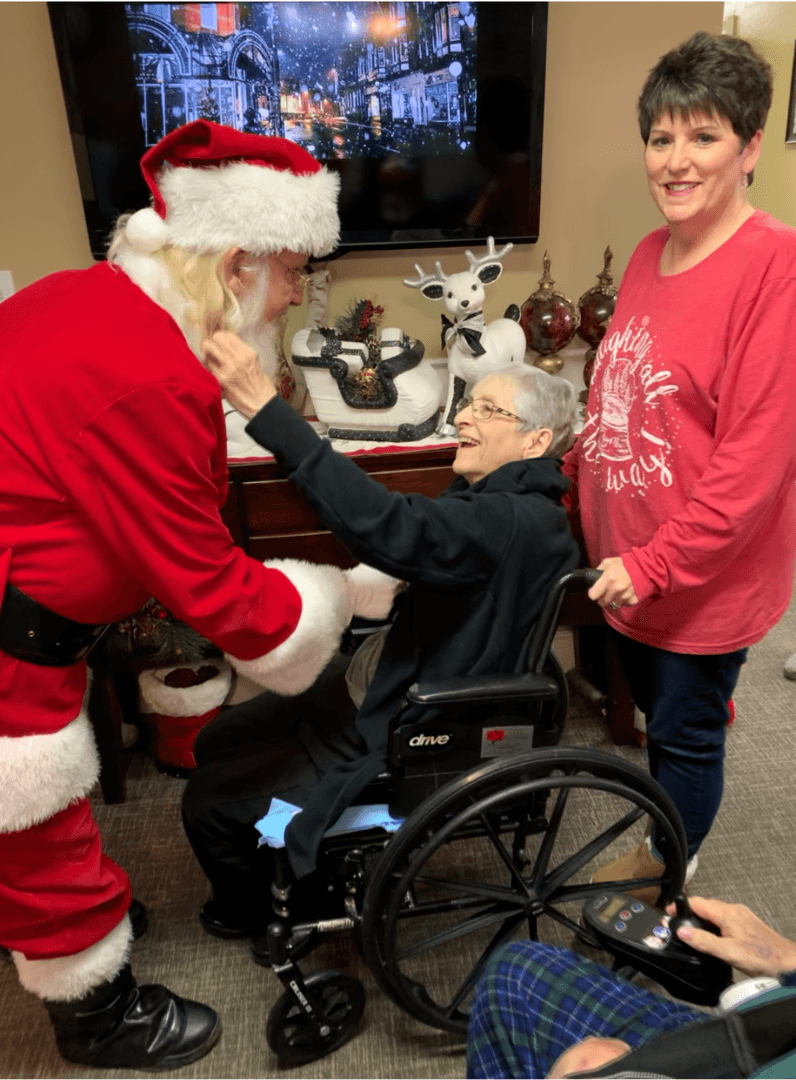 "Our residents do not live in our workplace,
we work in their home!"
© Copyright 2023. All Rights Reserved.