EMPLOYMENT OPPORTUNITIES
If you are interested in joining our dedicated team, please inquire through submitting on this page with your information!
This is a great opportunity to work in a warm and inviting environment with others who love helping the elderly live happy, self-directed lives, with only the assistance they need!
You'll enjoy the rewarding experience of improving the quality of life for our elders!
Adams Assisted Living Community

License #: 144599
Phone Number: 806-549-4469
Email: adamsalc16@gmail.com
Address: 8824 FM 1585, Wolfforth, Tx.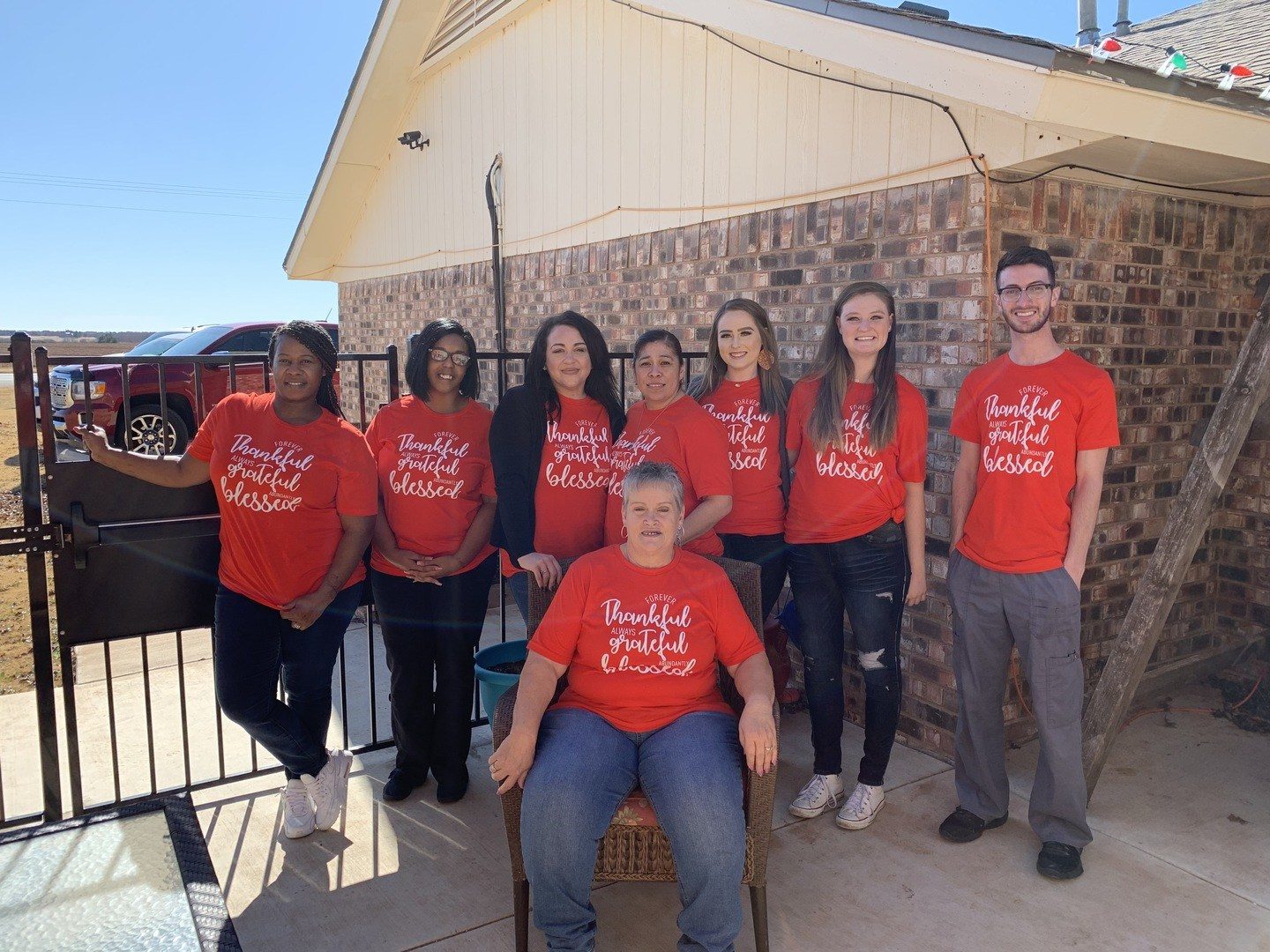 "Our residents do not live in our workplace,
we work in their home!"
© Copyright 2023. All Rights Reserved.