Our door is always open to family, friends and visitors!!
Construction is complete, with the addition of an Activity Room; 4 beautiful, spacious, private bedrooms w/ private bathrooms and closets; a Beauty Shop, an Outdoor Courtyard, and more parking!
Call today for more information or stop by to get on our waiting list for one of these new rooms!
WE HAVE COMPLETED CONSTRUCTION OF OUR NEW ADDITION!! COME SEE OUR NEW, UPDATED FACILITY!!
Adams Assisted Living Community

License #: 144599
Phone Number: 806-549-4469
Email: adamsalc16@gmail.com
Address: 8824 FM 1585, Wolfforth, Tx.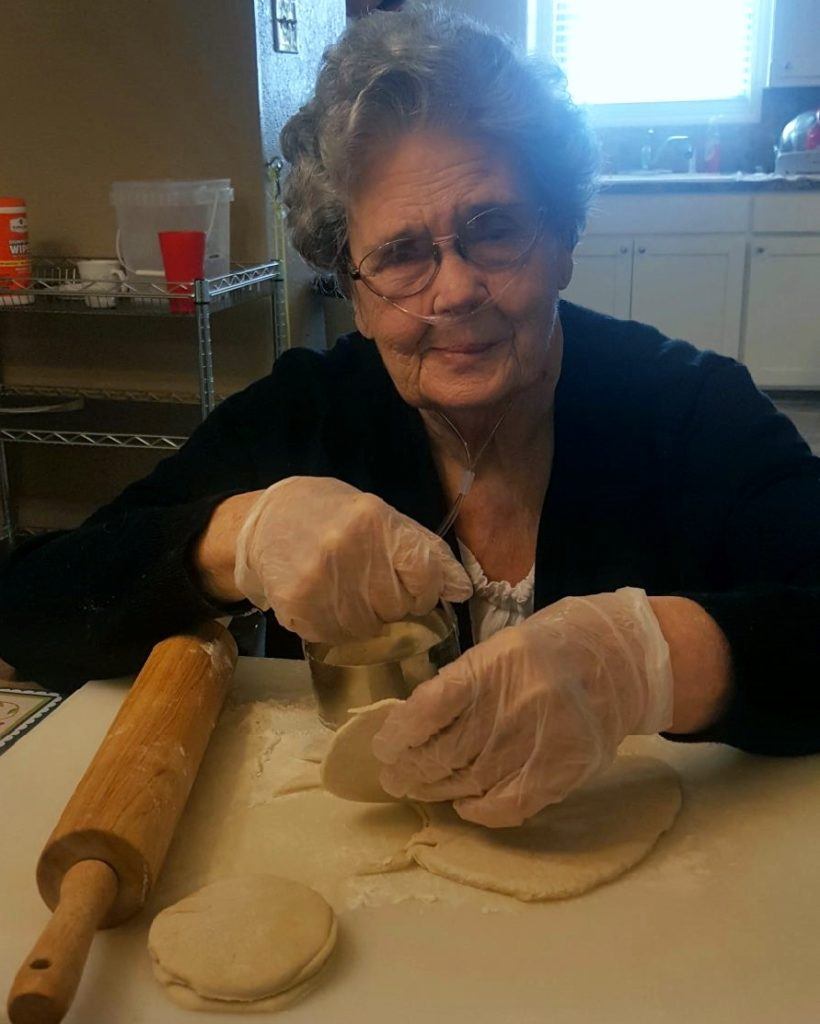 "Our residents do not live in our workplace,
we work in their home!"
© Copyright 2023. All Rights Reserved.